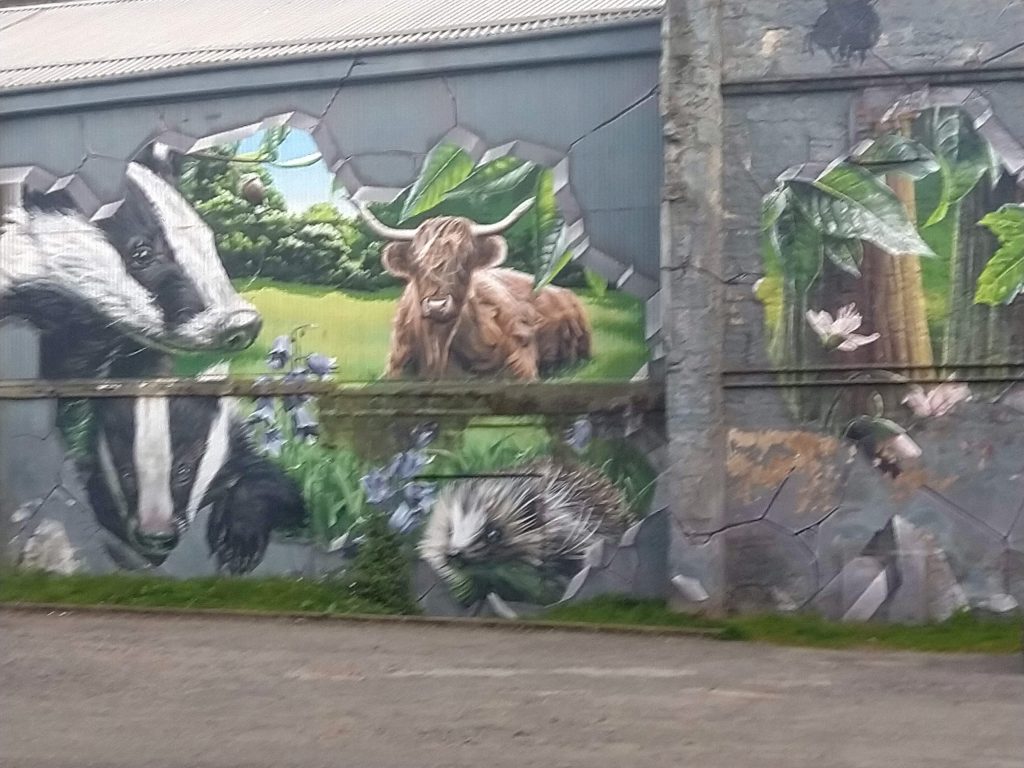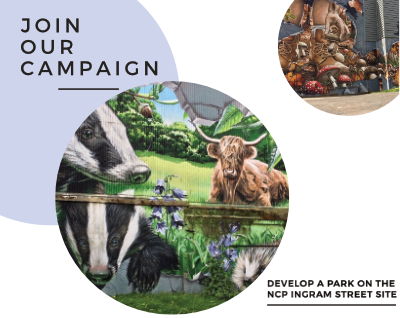 Merchant City Park is an initiative of the Merchant City & Trongate Community Council along with local residents and businesses in this area of Glasgow city.
We believe the plan will be wholly in line with objectives for the City; to be an attractive, healthy, sustainable, friendly place where people want to come, to live work and play. We agree with the Glasgow City Council City Centre Strategy that calls for this way to encourage investment and development
We have tested this approach which found strong public support for
a public park where people can meet friends and others socially
the mature trees, aiding health and wellbeing while reducing pollution
the internationally recognised Four Seasons mural attracting visitors
We think a welcoming open breathing space, in this ancient part of town, would be a city changing asset. Events with entertainments and markets could be held and would be solid value for the people who make Glasgow.
Find out more at merchantcitypark.org.