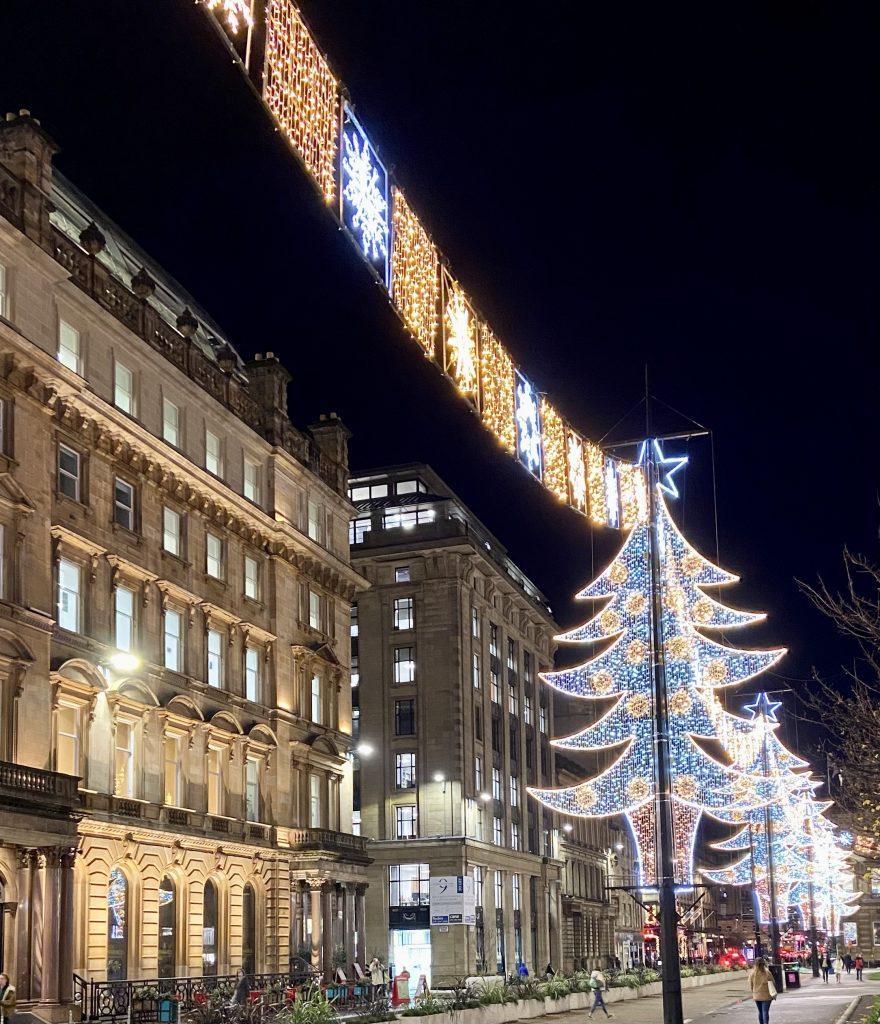 Welcome to Christmas 2021
Welcome to Merchant City & Trongate Community Council (MCTCC) – your Community Council, at the heart of Glasgow, and a warm welcome to our website, whether this is your first visit or you're a regular visitor. We hope you find something of interest – as well as the latest news affecting our community, we have links to COVID-19 resources, a local services directory and a gallery showcasing the Merchant City & Trongate areas of Glasgow.
We invite you to sign up for details of our meetings and regular updates. You can also send us a message, and find us on Facebook and Twitter!
Next Meeting
Latest News
Latest Planning News
Community Council News